Meet Riley (Rye) McIntyre – a freshman who apparently has led a pretty easy life. He's popular, smart, and good looking, and used to getting all the girls he wants, until he sets his eyes on the beautiful yet down to earth, girl-next-down Devyn Summers. After a quick ploy to meet her, he realizes that not only she is beautiful, she is also a football fan and he persuades her grew to go on a date (no, not a date – a hangout).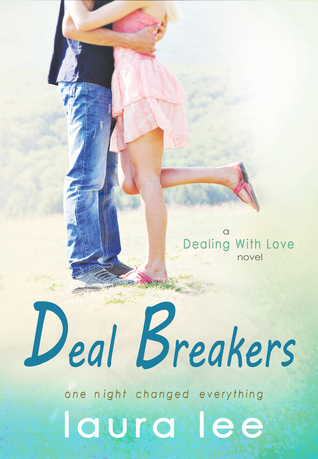 In spite of his clear intentions to seduce her, Devyn is very clear from the beginning that she isn't interested in a relationship since she has been through a few traumatic years and decides what she really truly needs is a friend. So, much to Riley's dismay, Devyn friend-zones him right off the bat.
Through college they become inseparable and, in spite of Rye's monthly conquests hating Devyn and Rye's clear physical attraction to her,they manage to stay on a mostly friendly base. Until graduation, when Devyn decides it is time for her to find out what all the fuss is about before starting her marketing career and lose her virginity to the one boy she trusts – yeah, you guessed it, Rye! After spending a magical night together (the last one before they graduate and move away), Devyn realizes her feelings for Rye are much stronger than she anticipated, but he gets scared and they end up losing touch. And that's when things get interesting. After five years apart, Rye is determined to get back together with Devyn, but she has kept a big secret from him that will do a one-eighty on their relationship.
This was my first Laura Lee novel, and I found myself very connected to these characters and truly caring about how their problems and their relationships. I especially loved the writing from Rye's point of view, since it's so hard to find an author that really nails a guy's perspective. It's not an incredibly original plot, but it is well developed, explored and I felt it had a great ending.
Recommended for: Readers of romance in general (there are some explicit sex scenes too)
Perfect place to read: Sitting in the balcony with a  glass of red wine (or maybe that's just me)
An ARC was provided by the author in exchange of an honest review